KR-EBH36N 'Hello Honey' 36 Color Creative Beauty Palette : 3 PC
kara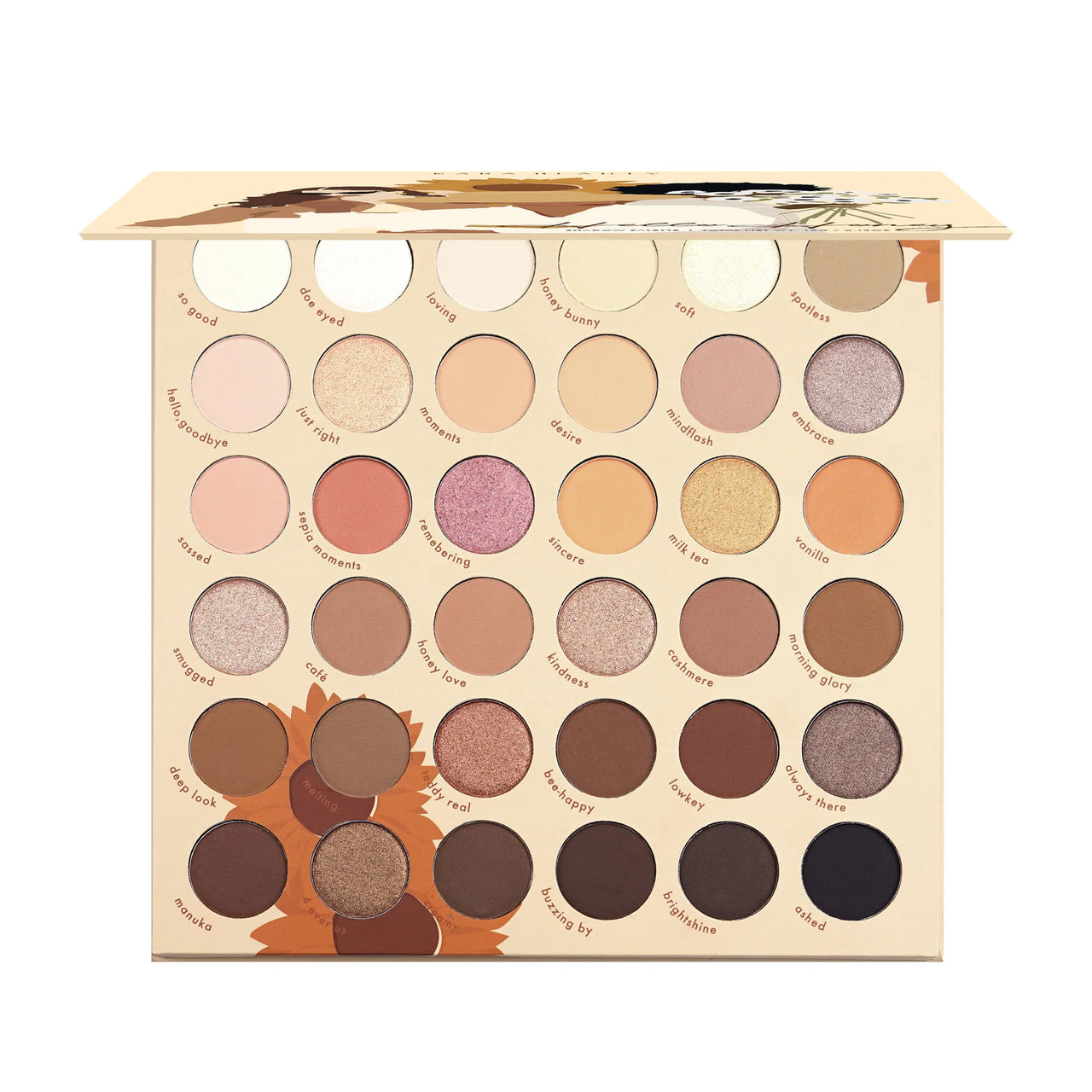 *Qty.1=3 Palettes
DESCRIPTION
Hello Honey 🍯
Kara Beauty's MOST WANTED Eyeshadow Palette, featuring 36 beautiful shades of sweet neutrals, toasted browns and blinding shimmers 🤎 This is everyone's go-to palette!
Each hue comes in our iconic buttery matte and glistening shimmer textures, allowing you to create countless mesmerizing looks that reflect your individuality.
Size of Palette  7.37(W)" x 7.5(H)" x 0.43(D)"