KR-A100 Magicliner 2 in 1 Liquid Eyeliner & Lash Adhesive 'Dark' : 6 PC
kara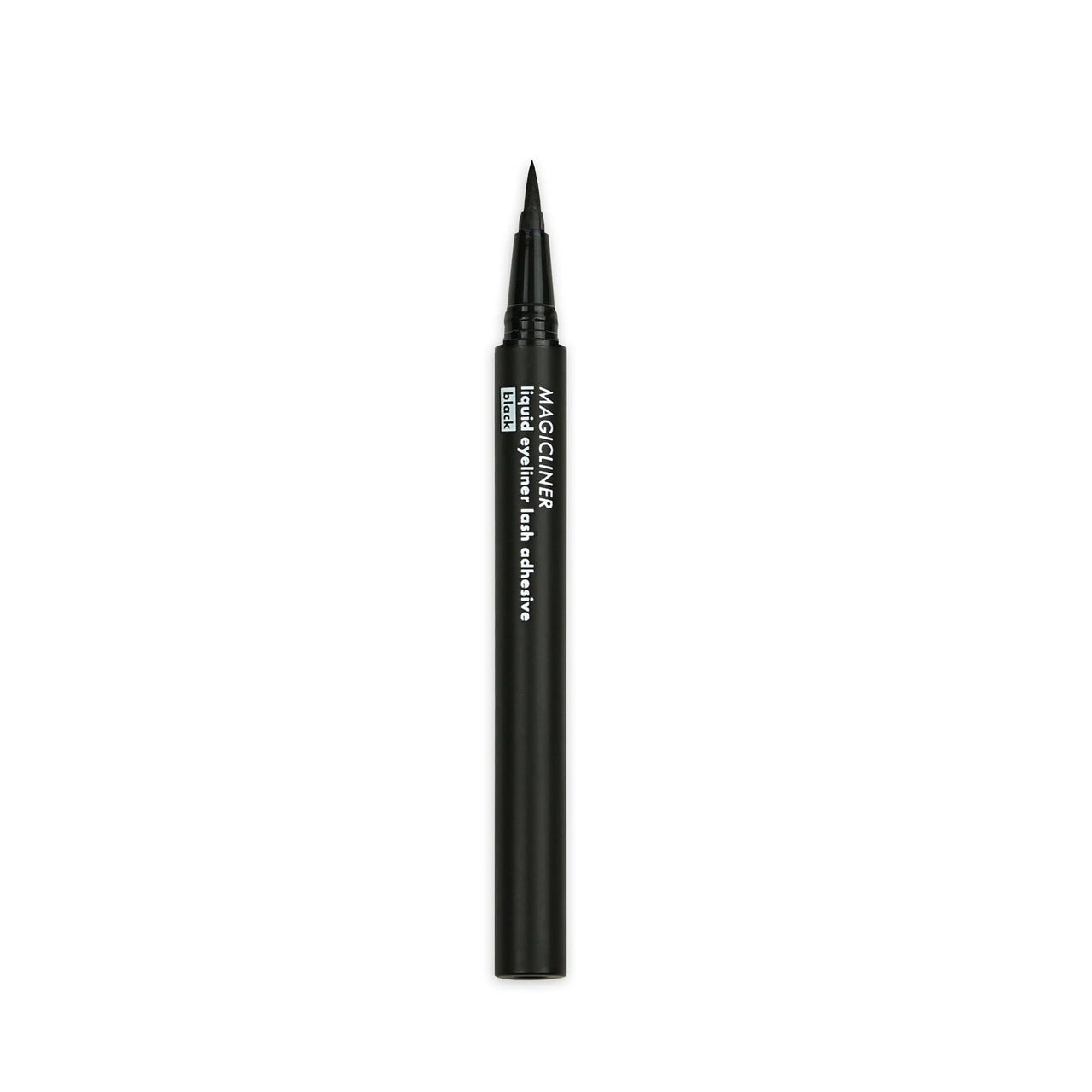 *Qty.1=6 PC 
DESCRIPTION
Magicliner is our favorite two-in-one eyeliner! This easy to use black eyeliner pen doubles as an eyelash adhesive! Time-saving magic ~ Just apply as you would your favorite eyeliner pen then pop on your favorite false eyelash and presto! All day hold!
How to
1. Apply MAGICLINER lash adhesive as you would apply liquid eyeliner.
2. Allow MAGICLINER to dry a moment and then apply your favorite pair of Fabulashes close to natural lash line directly onto eyeliner.
3. Tada! It's like magic!
Color Black